Leafy Greens Market & Hunger Has No Color
We grow and sell the best fruits & vegetables
We always want to bring people the best healthy products
When you know where your food comes from, you can make healthy and sustainable choices for you and your family. By questioning your food sources and making changes to what you put on your plate, you can strengthen the farm-to-table connection, reduce your carbon footprint, and support food producers that are doing the right thing.
J'aSann Lovey Gilliam- CEO
BLUEBERRIES PEACHES APPLES WATERMELONS PEARS MUSCADINE SCUPPERNOG
cabbage, broccoli, mustard, collards, kale, cauliflower, Brussels sprouts, kohlrabi, turnip, and bok choy.
Pecans, peanuts, pistachios, walnuts, macadamia and more, Georgia produces a wide variety of locally grown nuts. And its a great thing too, because they're good for you.
We always provide our best services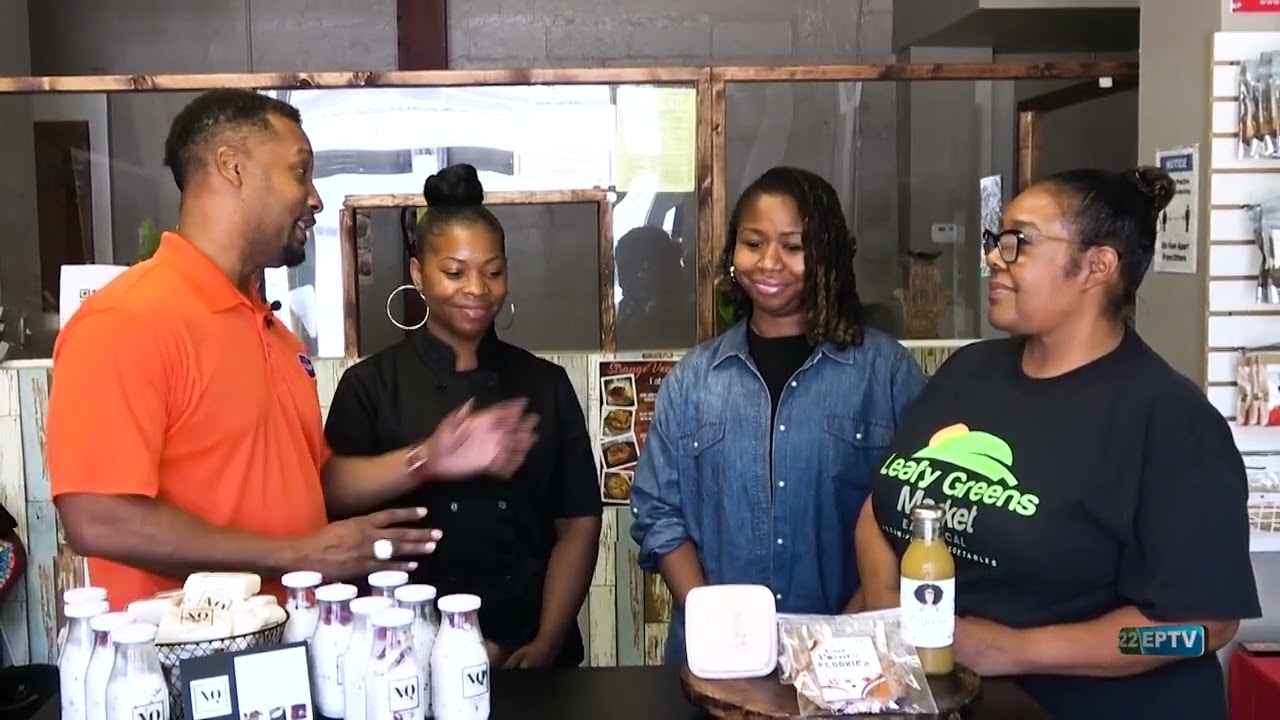 Hunger Has No Color formerly Gilliam's Community Garden
Leafy Greens Grand Opening
We it All began Gilliams Community Garden
We partner with Hunger Has No Color Formerly Gilliams Community Garden to provide the best quality food
Through One Vegetable, One Community, we hope that people can grow together, cook together, eat together and learn together. At the same time build a stronger local food system, increase access to healthy foods, and nurture a healthy community. Building community, one vegetable at a time.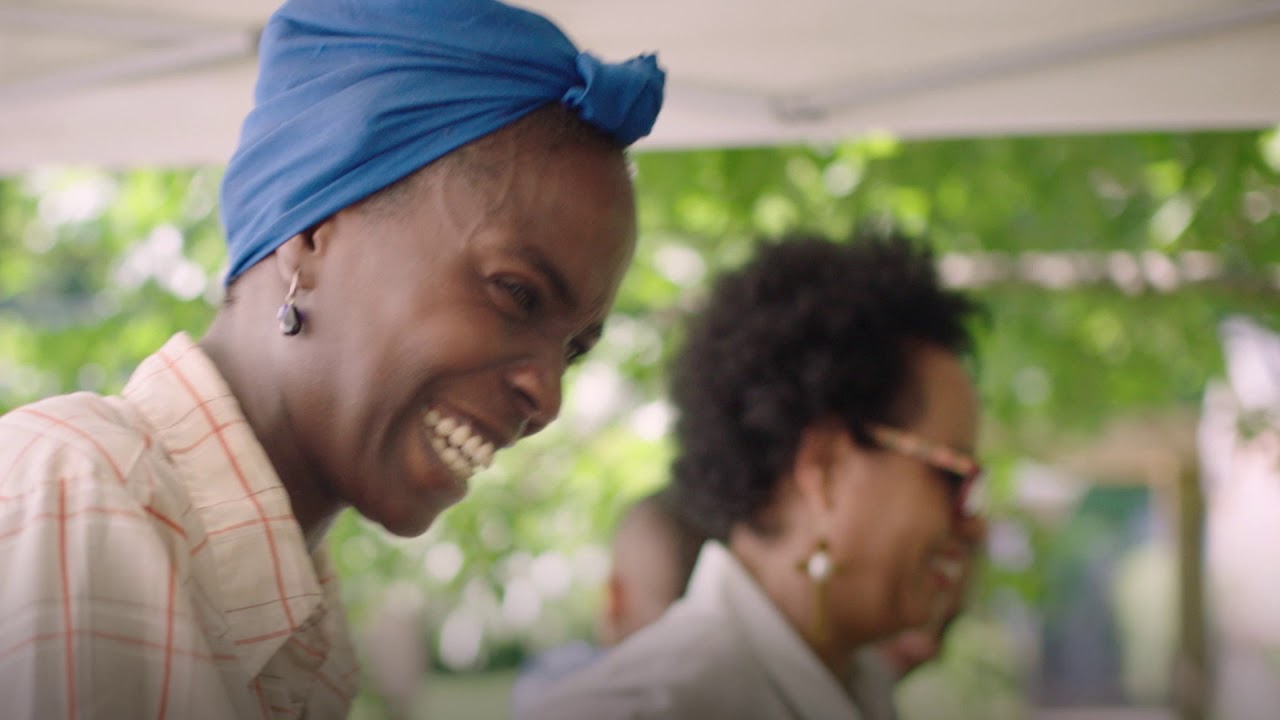 What we grow in our

hydroponic
Hydroponics is a technique of growing plants without soil and without the limitations of space and climate. In the traditional farming system, plants depend on soil to obtain all nutrients needed for their growth. In contrast, a hydroponic garden provides all of these nutrients without involving sunlight, soil, extra labor, allowing farmers to benefit from efficiencies and to reap large produce yields.
Hydroponic mint offers a crisp, fresh flavor that's delightful in the summer sun or around the fireplace in the dead of winter

Dill is among the herb successfully grown in our hydroponic unit

We Grow 5 varieties of Basil

You can grow any variety of basil in a hydroponic environment. Some of the best kinds of basil to consider growing are sweet basil, Genovese basil, lemon basil, and Italian large leaf basil.

Cucumbers thrive in hydroponics due to their rapid growth rate and desires for warmth, moisture, and nutrients which are effectively filled in the hydroponic system.

Are Berries will be growing soon

strawberries do exceptionally well when grown hydroponically

Come See our Cherry Tomatoes Growing

The biggest advantage of growing tomatoes hydroponically is that you are able to keep a supply of this food year-round

One of the softest, most tender lettuces available! Butter Crunch Lettuce

The crisp, leafy green is very easy to grow hydroponically, plus the vegetable itself is super versatile in the kitchen. An extremely fast-growing hydroponic crop, lettuce matures in about a month's time.
"Looking forward to hearing from you"
leafygreensfarmersmarket @gmail.com
2824 Church St, East Point, Georgia 30344
Sign up for our newsletter!
Our Spring newsletter will debut in Feburary 2023 and will be full of upcoming virtual events, interesting news, and announcements!